Flat #2 Available Dec 1, (FULLY FURNISHED)
Pre-Leasing Now!
Office Hours M-F 9:00am-11:00am
Closed Sundays
After Hour Showing Available By Appointment
CLICK HERE to be added to apartment waiting list.

Iron Horse Flats Holdrege
Iron Horse Flats Holdrege is a newly remodeled luxury apartment complex located in downtown Holdrege.  The units have 10-foot ceilings, granite countertops, hardwood flooring, high-efficiency appliances and custom trim and cabinets in each apartment. Apartments are pet friendly, and residents have access to a fenced, private green space featuring a dog park and barbecue grills.  Call 308-991-3149 for details or apply online by clicking on the icon below.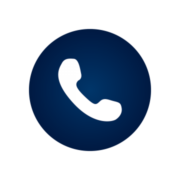 308-991-3149